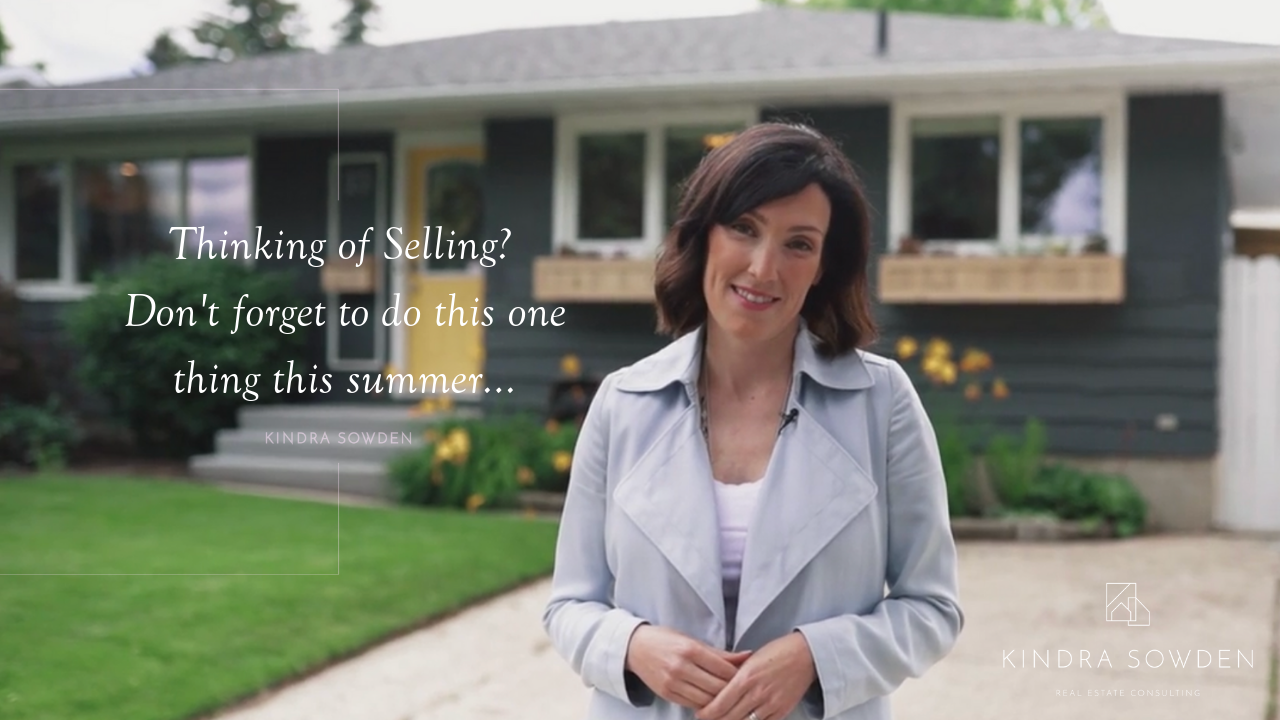 I can't tell you how many times I've listed a house in the winter and sellers don't have good photos of their beautiful yards during the summertime. Often they are searching through photos on their phones or computers trying to find a decent picture of their backyard only to be disappointed that they don't have any photos or the ones they do have also include their kids, pets or significant other... not exactly worthy of being included in the listing.
Reasons why you want to have professional photos and video done of your yard:
To have consistent photos in your listing, it's easy to tell the difference between professional interior photos and iPhone photos.
To ensure you don't leave money on the table when you sell. Gorgeous yards add value to your list price and if buyers can't see it, they won't pay for it.
So your REALTOR® can see the value in your yard. If there is no evidence of a nicely landscaped yard, your REALTOR® may not attribute much value to it when they are pricing your home. If they haven't seen your yard in the summertime and you don't have great photos of it, you could be missing out on some extra cash in your pocket when you go to sell.
To have a comprehensive listing showcasing your yard in both the summer and winter
Don't let this happen to you, plan ahead. If selling is on your radar, call your REALTOR® now and have them take professional photos and video of the yard during the summer when it shows it's best. This is particularly important if you have a well-manicured yard or special features that aren't apparent in the winter. This ensures that potential buyers see all the features of your property and ensure you don't lose out on a higher price because buyers can't see the full value of your home.

Kindra Sowden
REALTOR®
306-221-5757