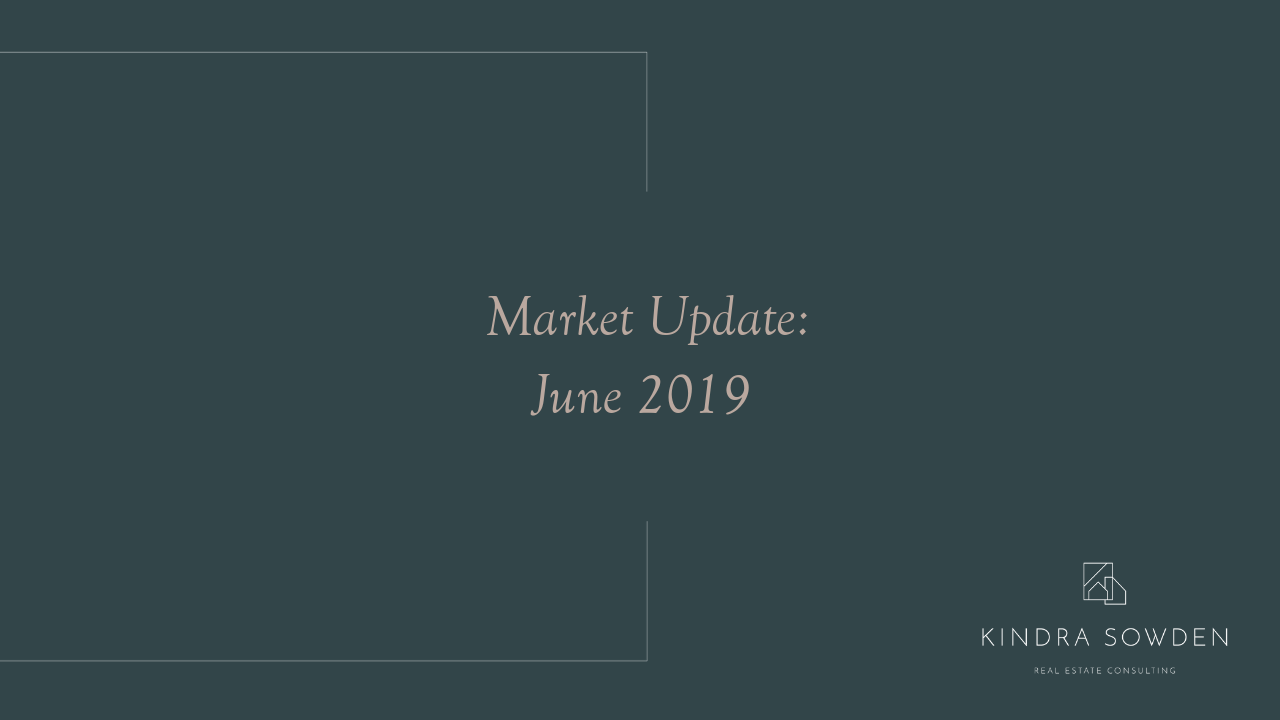 An improved Saskatoon spring housing market continues into June. The stronger residential housing market that began in March continued into June, as Saskatoon Realtors® sold 372 homes for a dollar volume of just under $126 million, the Saskatoon Region Association of REALTORS® (SRAR) reported Friday.

Sales were up six percent from last June's 350, while the combined value rose nine percent from $116 million. Buyers also had fewer listings to choose from, as 784 units were added to the city's market, down 10 percent from last year's 871 and well down from the previous year's 949. "Fewer listings and a renewed interest from first-time homebuyers have helped support the Saskatoon market," said SRAR CEO Jason Yochim. "We're in a fairly balanced market, as demonstrated by a sales-to-listing ratio of 47 percent." A buyer's market is indicated by a ratio of under 40 percent, while a seller's market ratio begins at 60 percent.
Year-to-date, local agents have listed 4,206 homes, down five percent from last year's 4,407 and also down from 2017's 5,004. In that time, 1,840 homes have sold, up nine percent from 2018's 1,691. The dollar volume rose eight percent to $610 million from $564.7 million. Similar numbers were posted in Saskatoon and region, which includes neighbouring towns and cities such as Warman, Martensville and Dalmeny. Listings fell five percent to 1,232 in June from 1,291 in the same month of 2018, while sales were up three percent to 490 from 474. Dollar volume was up seven percent to $169.5 million from $157.8 million.

Year-to-date, Saskatoon and region have seen 6,586 homes listed, down three percent from 6,765, and sales of 2,489, up eight percent from 2,310, for a value of $810 million. That number is up six per cent from last year's $768 million.

In the region alone, 96 homes sold last month, down seven percent from the previous June's 103, although year-to-date sales are up five percent to 517, up from 491. Dollar volume was down one percent to $31 million from $31.3 million. Listings were up 10 percent in June to 325 but were almost even year-to-date at 1,668.
Jason Yochim, Chief Executive Officer,
Saskatoon Region Association of REALTORS®