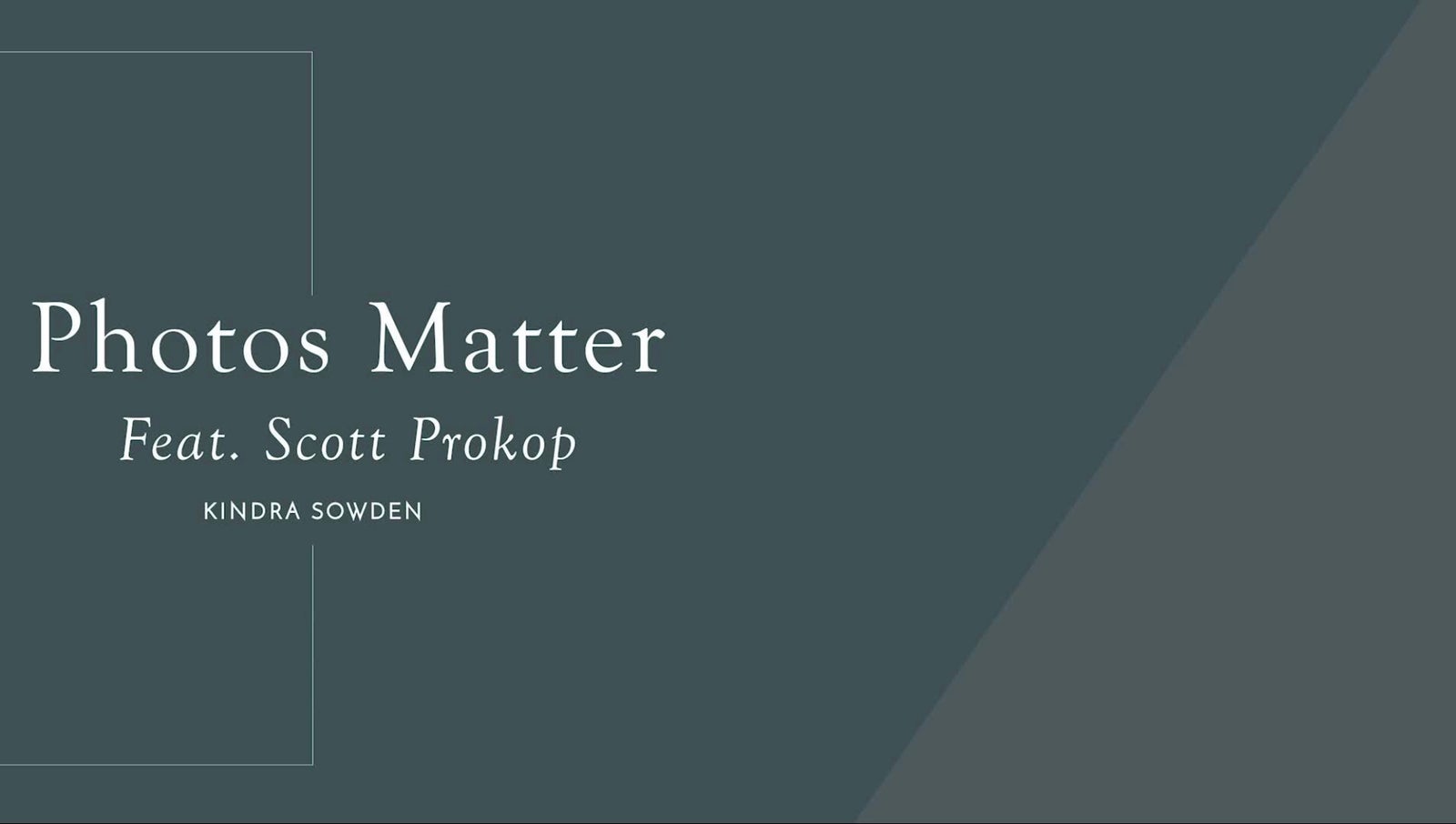 Professional photos of your home are an absolute must in today's visual and online world. It's non-negotiable! Photos are a major deciding factor on whether or not a buyer will take the step to view your home in person after seeing it online.
I've seen it before where a beautiful home has amateur photography and it's so disappointing to know that the property probably isn't getting the number of showings it should be getting because it shows terribly online.
Every home deserves to be showcased it's best, regardless of the price, size, or condition. Professional photography should not be reserved for just high-end properties and a REALTOR® should be investing in your listing to ensure he/she is doing everything possible to sell your home in a timely matter and for top dollar.

Reasons why I hire Scott Prokop to photograph all of my listings:
Specialization

: He specializes in real estate photography and knows how to capture each room to make it as appealing as possible.
Options

: Scott takes the time to photograph each angle of the room to give me lots of options when choosing which photos make it into the listing.
Color Correction

: Depending on the lighting, paint color, furniture reflection, etc... cabinet colors or flooring can often take on the hews of items around them, Scott makes any color correction required to ensure that what buyers see in photos is actually what buyers see in person.

Sunny days

: Not having to worry about overcast or rainy weather on picture day puts sellers at ease, Scott ensures each exterior photo comes with a blue sky by correcting the coloring of the sky if needed. 

Be sure to have professional photos completed with your listing. Ask your REALTOR® for examples of their past listings so you know what to expect with the quality of the photos, videos and overall presentation of your property when they list it. When selling such an important asset, you don't want to be disappointed in its online presence.

To learn more about my listing process and online marketing strategy, please contact me.
REALTOR®
306-221-5757
kindra@kindrasowden.com