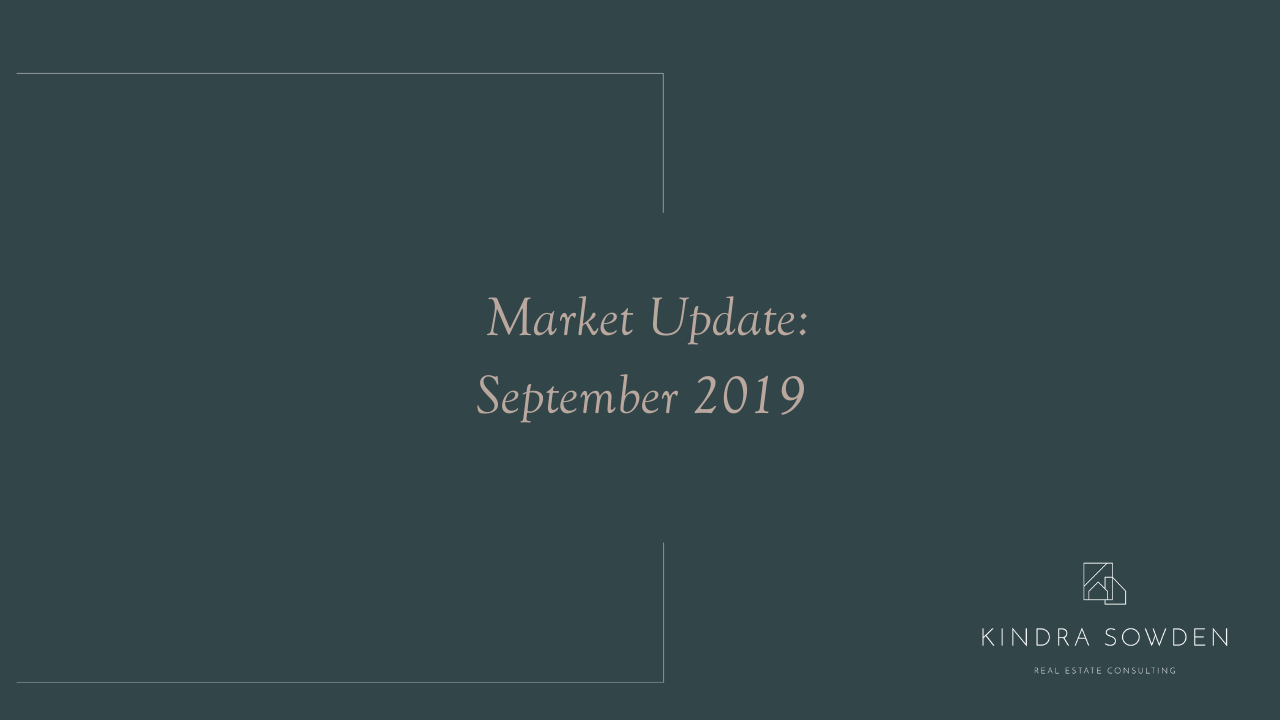 The first month of autumn had spring in its step as Saskatoon's residential housing market saw increases in listings, sales and the average price, according to statistics from the Saskatoon Region Association of REALTORS® (SRAR).
Sales rose 14 percent to 305, up from last September's 267 and 260 the year before, while the average price was up 10 percent to $351,741 from $319,534. 
Those factors contributed to a 26 per cent jump in the dollar volume of sales, which came in at $107.3 million — well up from $85.3 million last September and $89.5 million in 2017.
More homeowners decided to put their properties on the market, as well, listing 717 homes, up 11 percent from 647 last year.
"The market is really balanced right now," said Trevor Schmidt, interim CEO of SRAR. "With the sales to listing ratio being at 43 percent, it indicates both sellers and buyers are able to come together and get deals done. It's a good situation for both the seller and buyer."
"If you go back six months, the market has been trending toward balance."
Year-to-date, sales in the city are up seven percent to 2,855 from 2,677, while listings have fallen two percent to 6,393 from 6,520. The average price of $332,762 is practically unchanged from last year's $332,757.
In the region surrounding Saskatoon, including the cities of Warman and Martensville, sales were down 11 per cent to 76 from 85 in September while listings rose 14 per cent to 227 from 199. The average selling price, however, was up three percent to $302,502. Dollar volume came in at $22.9 million, down eight percent from last year's $25 million.
Regional year-to-date sales are down five per cent to 755 from 797, and listings are down one per cent to 2,422 from 2,454. The average price so far this year is down three per cent to $295,187 from $303,636, and dollar volume has fallen eight per cent to $222.8 million from $242 million.
At the end of September, active residential listings in the city were down two percent to 1,896 from last year's 1,944. Listings in the region were also down two percent to 1,143 from 1,161.
Trevor Schmidt
Interim CEO of SRAR