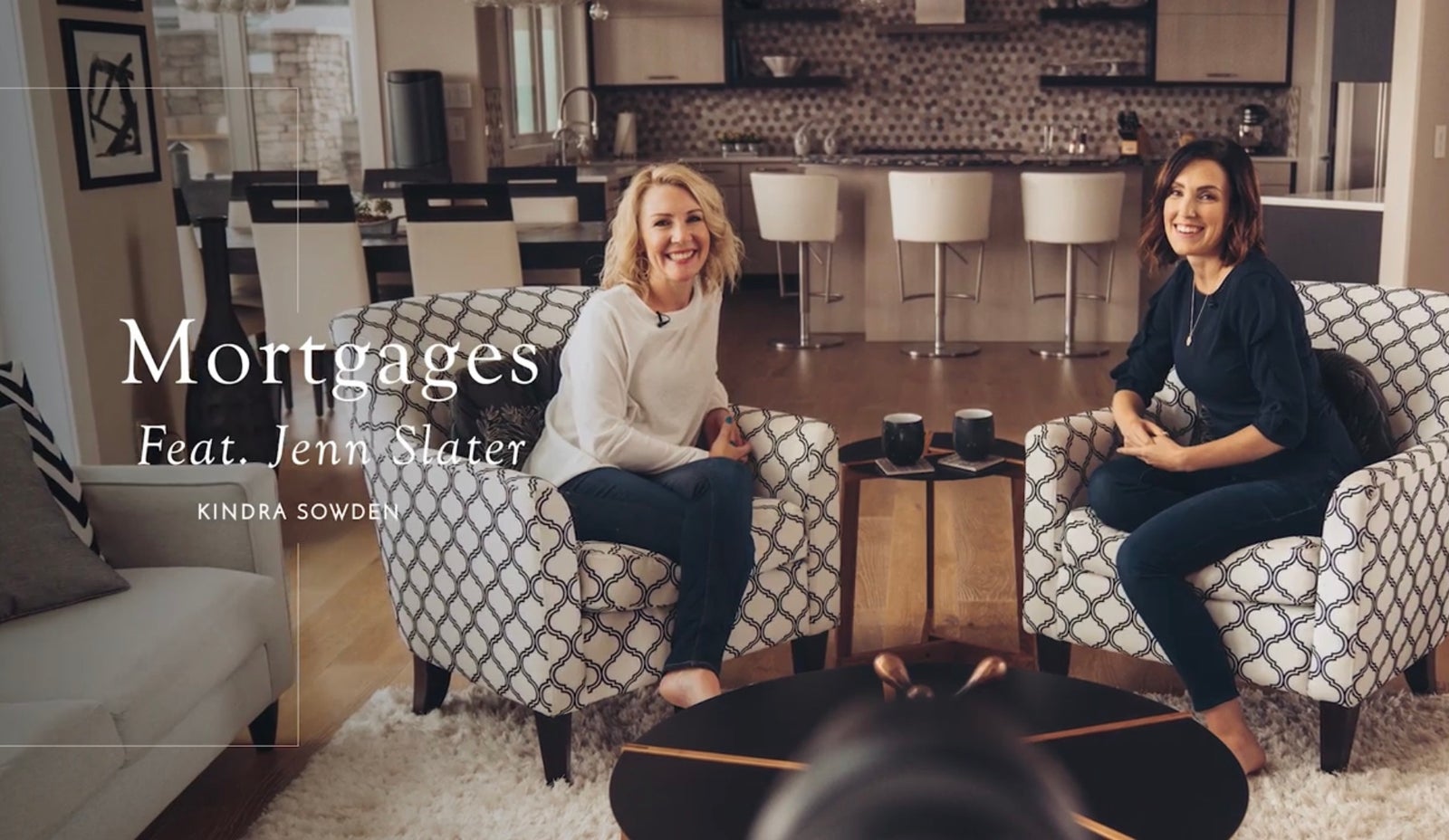 I sat down with Jenn Slater, mortgage broker, to chat about client stories such as how she took a client from inquiring about renting a property to actually buying it, questions clients should ask besides "What's your best rate", what happens when it's time to renew your mortgage and what options do you have available to you (hint hint - this would be the time to use your equity to renovate!), buying a house without a downpayment (Yes - it's possible!), how people feel applying for a mortgage and discussing their finances (Let's be honest - not many people enjoy this process) and so much more.

In this video, you are going to learn • What questions to ask a mortgage broker other than "What's your best rate" • How one family went from having a baby, to notified the rental they were living in was sold to inquiring about renting a new home to actually buying that property in less than a month. • That there are options for homeownership if you don't have a downpayment, are self-employed/commission-based, or on parental leave. • Why you may want to meet with a mortgage broker before you are actually ready to buy a house. • Things to consider when it comes to mortgage renewal. • And way more! Please enjoy and if you found this conversation interesting or intriguing, send me a message - I would love to hear from you.

Have questions? Contact me!

Kindra Sowden
306-221-5757