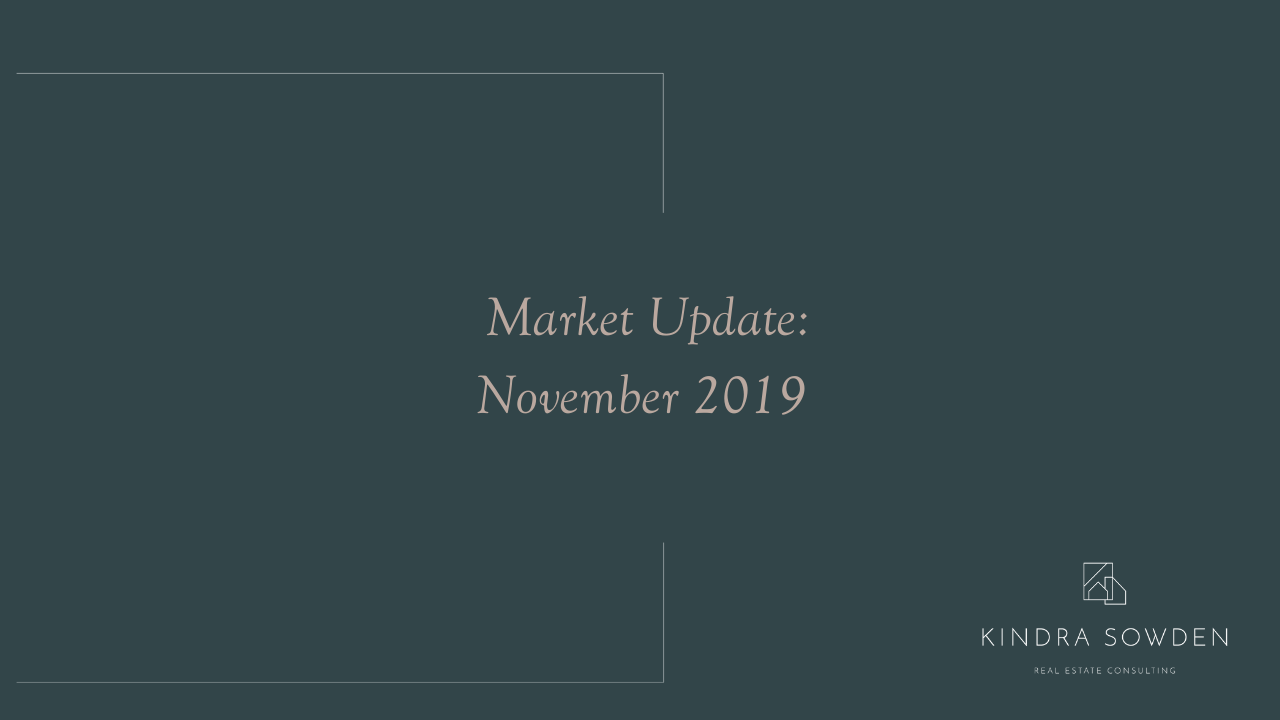 The Saskatoon housing market continued its 2019 trend toward balance last month, as REALTORS® listed fewer but sold more homes than in the previous November, reported the Saskatoon Region Association of REALTORS® (SRAR) Wednesday. 
City listings fell 16 per cent to 451 from 534, as sales jumped 20 per cent to 243 from 203. Although the average price was down three per cent, to $333,295 from $343,361, dollar volume rose 16 per cent to $81 million, up from $69.7 million. Including the surrounding region, new listings were down 12 per cent to 694 from 791, while sales rose eight per cent to 317 from 294 for a dollar volume of $102.3 million, up one per cent from $101.7 million. 
In the region alone, including communities such as Warman, Martensville and Dalmeny, new listings fell 11 per cent to 159 from 179, and sales were down nine per cent to 58 from 64. However, the average sales price rose four per cent to $314,650, up from $301,490, for a dollar volume drop of five per cent to $18.2 million. 
"It's encouraging to see strength in sales and a slight decline in listings coming to the market, to keep it balanced," said Jason Yochim, CEO of the Saskatchewan REALTORS® Association (SRA.) All Saskatchewan REALTORS® associations will amalgamate under the SRA banner in January, 2020. Year-to-date numbers reflect similar trends. So far this year, and with only one month to go, Saskatoon agents have listed 7,443 homes to the MLS®, down three per cent from 2018's 7,646, and sold 3,401, up seven per cent from 3,167. Sales are also up from 2017's 3,286. The average sales price of $331,457 is statistically the same as last year's, bringing the dollar volume up seven per cent to $1.1 billion, up from just over $1 billion. In the region, 900 homes have sold so far in 2019, down five per cent from last year's 943, and listings have fallen three per cent to 2,789 from 2,874. Dollar volume is down eight per cent to $265.5 million from $289.8 million. The average price dropped four per cent to $295,141 from $307,352. 
At the end of the month, Saskatoon had 1,534 homes on the market, down 11 per cent from 1,716 at the same time last year, while the region had 947 homes, down eight per cent from 1,032. "It's healthy for the market to see the number of active listings continue to shrink slightly," said Yochim. "Two years ago, we were tipping over 2,100 at the high-water mark, so 1,500 is certainly good.
Jason Yochim
CEO
Saskatchewan REALTORS Association