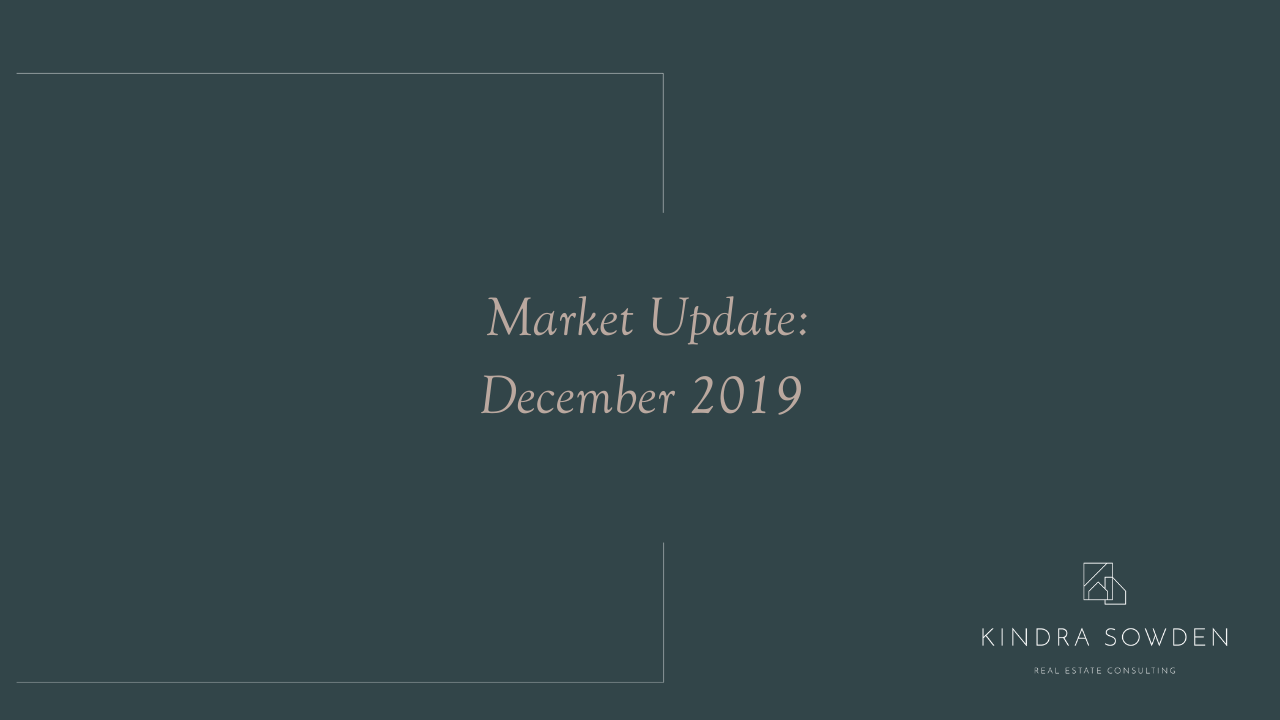 The Saskatoon residential housing market finished off on a positive note with yet another strong month of sales in December.
In the city of Saskatoon, there were 203 sales in 2019, up 24.5 percent from 2018 where 163 sales were recorded. Sales volume also increased by 8.3 percent from $55.2 million in 2018 to $67.8 million despite a slight decrease in the average home price of 1.4 percent from $338,471 to $333,857.
The region also saw increases over last year with 49 sales up from 43 – an increase of 14 percent. Sales volume rose 10.4 percent over last year from $13.6 million to $15 million, while the average price fell 3.2 percent to $295,743 from $307,764.
While sales increased, the number of listings in the city decreased 2.9 percent from 311 last December to 302 in 2019, bringing the sale to listings ratio to 67 – an indicator of a market slightly favouring sellers. Active listings have also been steadily declining year over year with 1,713 active listings at the end of December, down 5.5 percent from 1,813 listings a year ago and 4.6 percent fewer than the five-year average.
The area surrounding Saskatoon, which includes Warman, Martensville and Dalmeny, saw a significant increase in listings, up 37.4 percent with 136 last month over the 99 at the same time in 2018. The region is seeing an opposite effect from the city in the sale to listings ratio, which at 36, tends to suggest a trend towards a buyers' market.
"It's great to end the year with strong sales in all regions," says Jason Yochim, CEO of the Saskatchewan REALTORS® Association (SRA). "We are still well below 5 – and 10 – year averages in sales, listings and dollar volume, but things are looking positive and we hope to see trends continue in that direction."
As the year comes to a close, the numbers seen in December reflect the overall trend for 2019. Saskatoon listings in 2019 totalled 7,745, down 2.64 percent from 7,955 in 2018, while the region saw very little change from 2,945 last year to 2939 on December 31, 2019.
Sales were up in the city in 2019 from 3,325 to 3,604 – an increase of 8.3 percent. The region saw a slight decrease of 3.75 percent from 986 to 949.
Total sales volume for 2019 in the city saw a 7.8 percent increase from $1.1 billion in 2018 to $1.2 billion. The region outside of Saskatoon, however, saw 2019's $280 million down 7.5 percent from $303 million in 2018.
Jason Yochim
CEO
Saskatchewan REALTORS Association