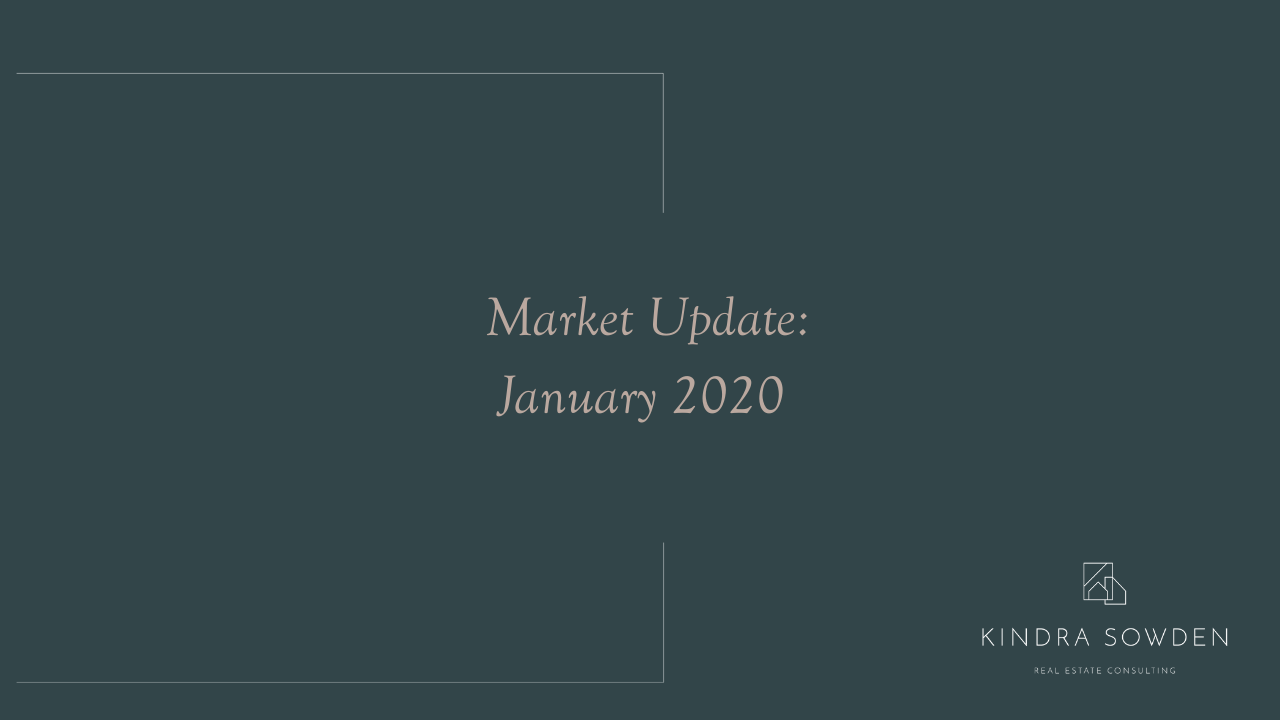 The Saskatoon market started the year off on a positive note. Sales in the city were up 9% to 219 from 201 in 2019, and up 6.2% in the region with 290 sales over last year's 273. This is well above the 5-year average of 265 and 10-year average of 278.

Sales dollar volume is also up – 18% in the city to $71.5M and 7.9% in the region to $90.2M.
At the same time, listings increased only slightly over last year with 811 new January listings in the region up 3% from 787 in 2019, bringing the total number of active listings to 2520. 571 listings in the city are up 2.7% from 556 for a total of 1372 active listings.
The ratio of sales to new listings for the month was 36% in the region and 38% in Saskatoon, suggesting a slight lean towards a buyer's market. Balanced market conditions are generally in the 40-60% range – below 40% is considered to be more of a buyer's market, and above 60% is considered to be a market favouring sellers.
Homes are spending an average of 76.6 days on the market in the region, down 4.5% from 80.2 last year and 67.5 days in the city up 6.6% from 2019's 63.3.
The average home price in the city is $326,278, up 8.3% from 2019, while the region average price is $311,127 – up 1.5%. The MLS® Home Price Index (HPI), a more accurate measure of housing price trends, reported a composite benchmark price of $286,500 – down only $300 or 0.1% from 2019.
"The increased sales combined with lower inventories and lower than average home prices are starting to cause a price shift. We've seen prices steadily decreasing for some time now – with average prices up last month and MLS® HPI prices virtually on par with last year we'll be watching closely to see if this trend continues," says Jason Yochim, CEO of the Saskatchewan REALTORS® Association (SRA).
Jason Yochim
CEO
Saskatchewan REALTORS Association