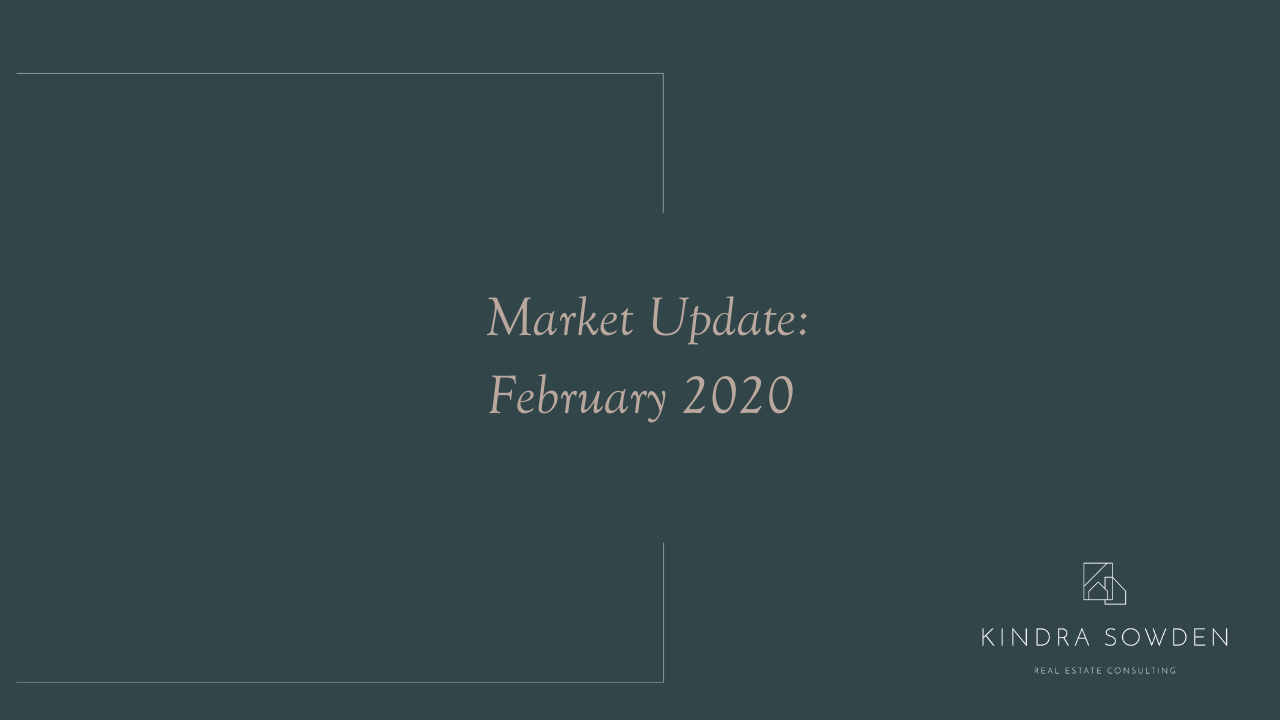 Saskatoon and region continued to show growth in the residential real estate market. Sales of 230 in the city were up 9% from 211 in February 2019, and the region saw sales grow 11% from 283 last February to 314. Sales were above the 5-year average of 295, but still below the 10-year average of 338. Year to date (YTD), sales were up over last year; 9% in the city, from 412 to 449, and 8.6% in the full region from 556 to 604.
Sales dollar volume was also up. In the city, there was a 3.2% increase of $73.7M over last February, and in the region, last month's $93.5M sales were up 7.4% over 2019's $87.1M. YTD sales dollar volume was up 10% in the city to $145.1M and up 7.6% in the region to $183.7M.
The number of new listings decreased in both the city, down 2.7% from 481 to 468, and in the region, down 3.2% from 709 to 686. The 2,588 active listings in the region were down from 2,699 in 2019 and the 5-year average of 2,781, however still above the 10-year average of 2,494.
The sales to listing ratio in Saskatoon is 49%, and 46% in the region. Balanced market conditions exist in the 40-60% range, while below 40% is considered to favour buyers, and over 60% suggests a seller's market.
Homes were on the market an average of 82.9 days in the region, up from 69.4 days at the same time last year, and 73.7 days in the city, up from 58.5.
The average home price in the city was $320,249, down 5.3% from $338,268 at this time in 2019. The MLS® Home Price Index (HPI), a more accurate measure of housing price trends, however, is up 1.1% from $282,500 last year to $285,600. In the region, the average home price was down 3.2% to $297,724.
"We see the trend of increased sales and decreased listings continue in Saskatoon and region," says Jason Yochim, CEO of the Saskatchewan REALTORS® Association (SRA). "If this continues, we anticipate seeing prices increase. Upcoming changes to the mortgage stress test rules this April will likely start to positively affect our residential markets, as well, and we should see more potential home buyers qualifying for mortgages and subsequently entering the market."
Jason Yochim
CEO
Saskatchewan REALTORS Association